This is big. We have a bold vision and we are making it happen.
Using our public/private habitat model, we are piecing together land and impacting wildlife to be enjoyed by generations to come. We are a proactive community of innovators and optimists, and American Prairie represents a solution rather than an organization searching for one.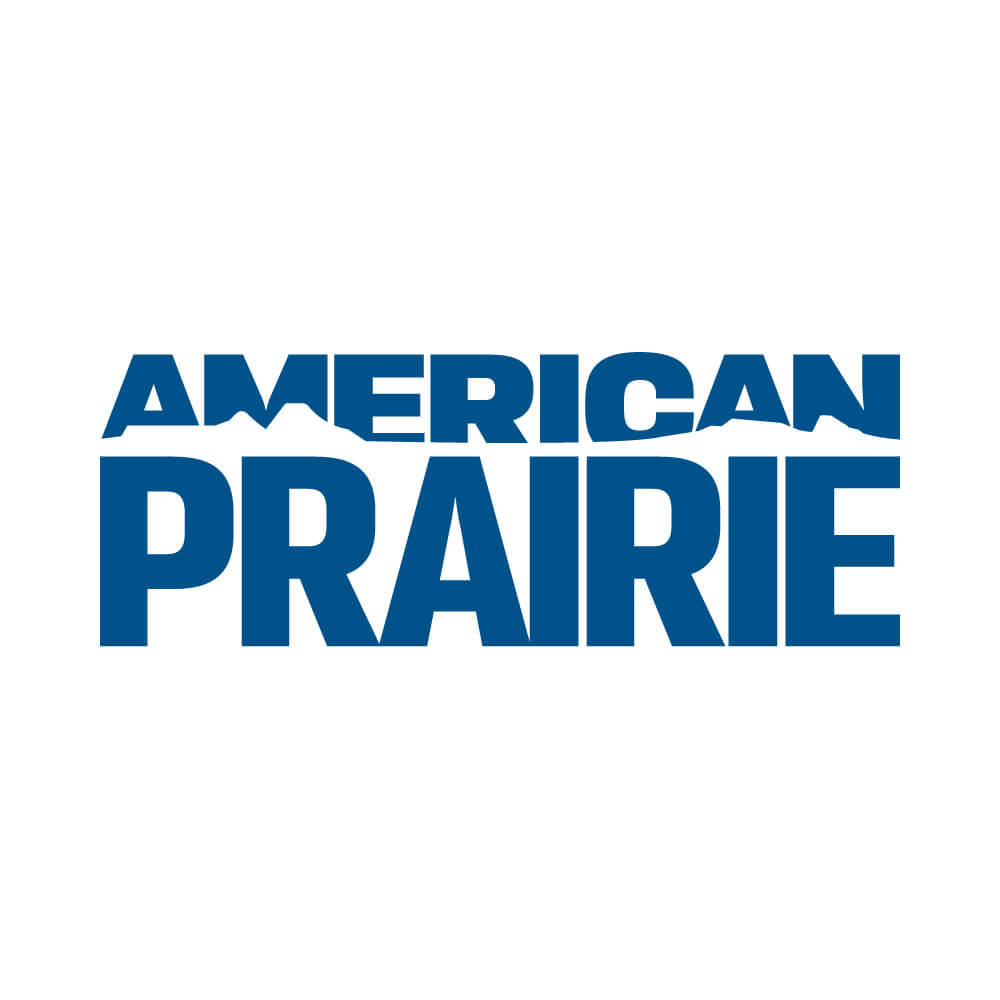 We're effective.
Hundreds of thousands of acres conserved. Miles and miles of obsolete fence removed for wildlife to roam. A thriving bison herd. Visitors of all ages. Millions of dollars added to local economies. Science collaborators from across the globe. No matter your measure of success, American Prairie has decades of experience putting your donations to work to make an immediate impact.
We lead with our values.
Our values are a core part of our identity as an organization, board, and staff, and also represent how we run this business for donors like you. We are committed to getting work done in a way that you can be proud of.
You want achievable, lasting change.
This landscape is part of our nation's character, with deep cultural significance stretching back millennia to its original Indigenous inhabitants, to documentation by early visitors and explorers, to modern communities and agriculturalists. It is a living classroom that inspires visitors on the importance of the prairie ecosystem. It is an ecosystem that is sequestering carbon during a crucial time of climate change. At a time when there are seemingly more things that divide us than unite us – supporting American Prairie is a way for you to make a difference in your lifetime that can be enjoyed by generations to come.